Designed for those who want to give their marriage the best possible start.
The Pre-Marriage Course is for couples who are exploring the idea of getting married and for those who are already engaged. Watch this video to find out how each session works.
---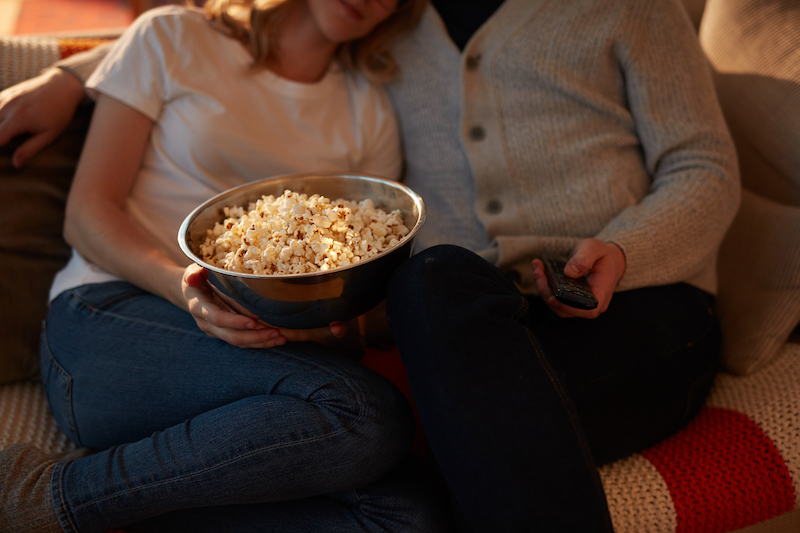 What is The Pre-Marriage Course?
The Pre-Marriage Course is a series of five sessions to help engaged couples or those exploring the possibility of marriage, build strong foundations for their future together.
Nicky and Sila Lee, authors of The Marriage Book, developed The Pre-Marriage Course to help couples invest in their relationship for a lasting marriage. Over five sessions, the course will help you to learn to communicate well, understand and appreciate your differences, and prepare for potential challenges.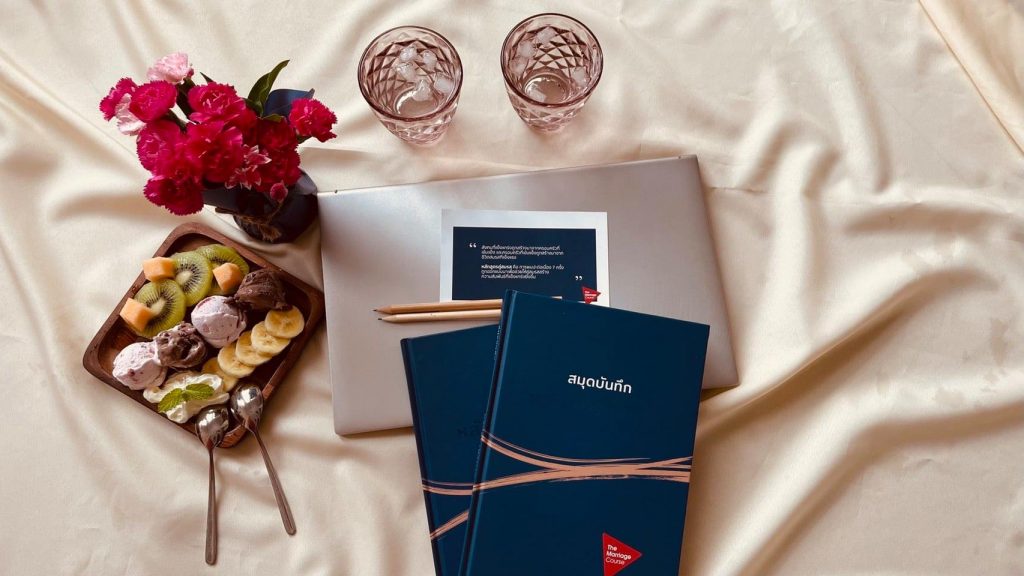 The Pre-Marriage Course Topics:
Communication
Conflict
Commitment
Connection
Adventure
What does a Pre-Marriage Course Session look like?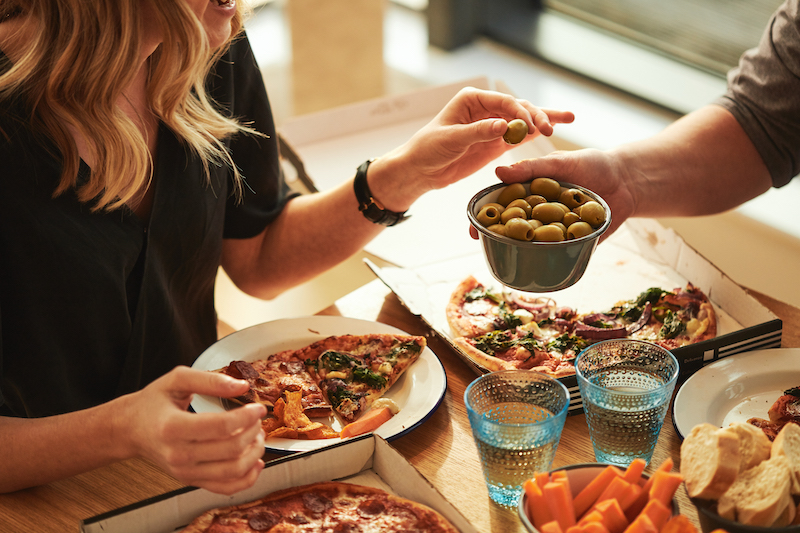 Food
Each session begins with couples eating together. This gives guests a chance to unwind and connect before the session's episode. It also helps to create the atmosphere of a date.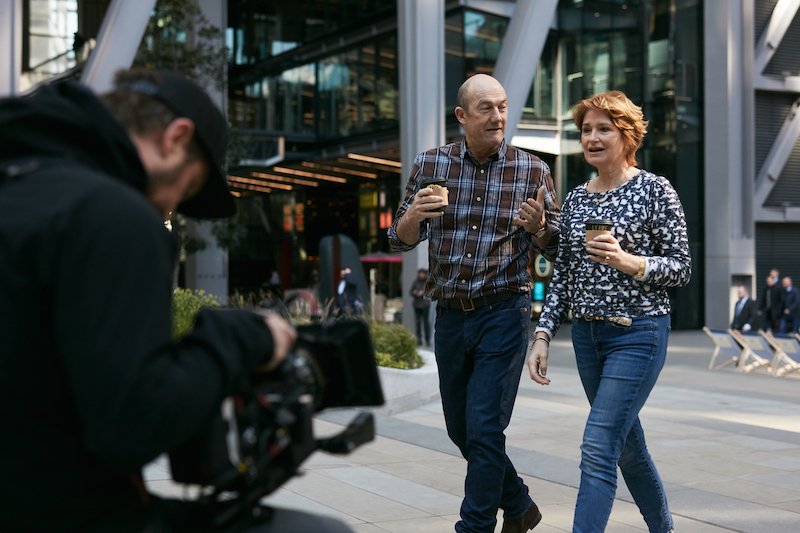 Talk
The episodes are around 45 minutes in length, with breaks for conversations. Each episode explores a different topic through real experiences, expert insights, and relevant teaching.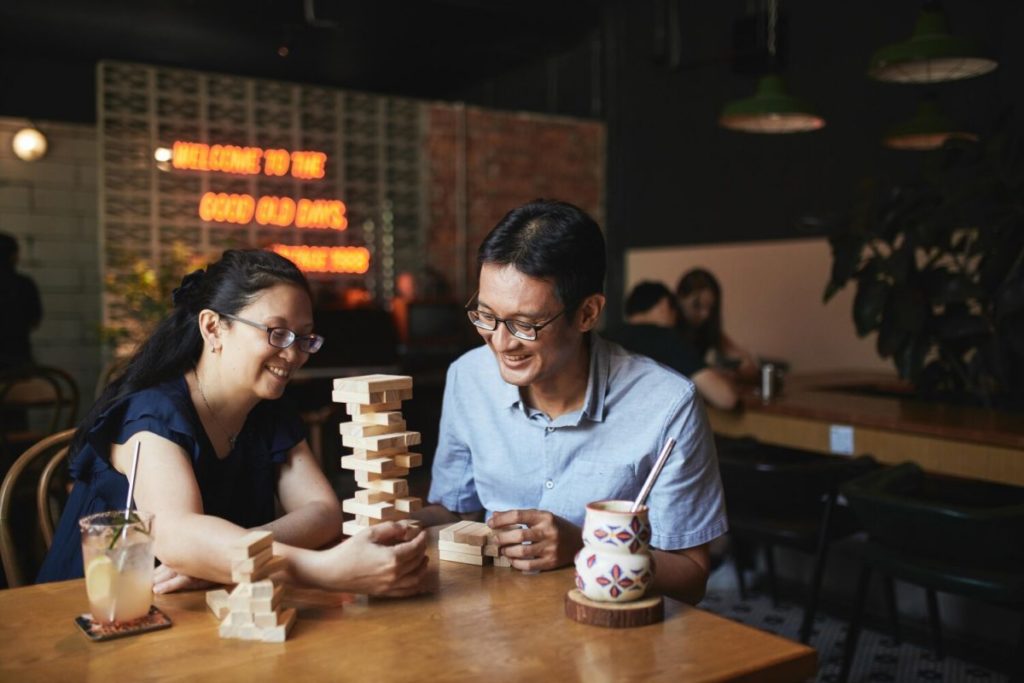 Discussion
Providing space for couples to have private, intimate conversations is a must for every course. It helps enable couples to engage openly and honestly throughout the session.
Online
With the situations we find ourselves in in this day and age, the Pre-Marriage Course can be done online.
Ready to run The Pre-Marriage Course?
---
How do I get started?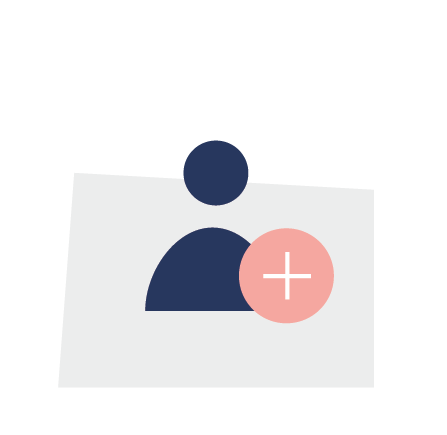 After you sign up online, we'll show you how to create a space where people who wouldn't normally come to church feel comfortable having a discussion about God.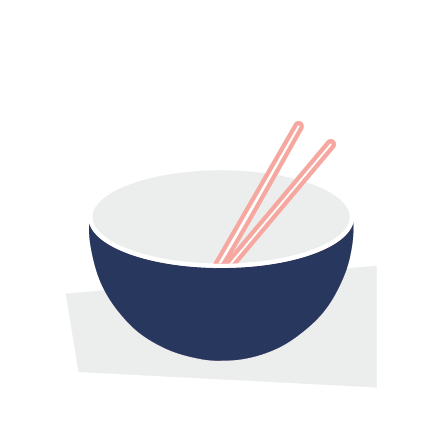 We'll provide you with tools and training to equip you to run the courses and inspire you to invite couples.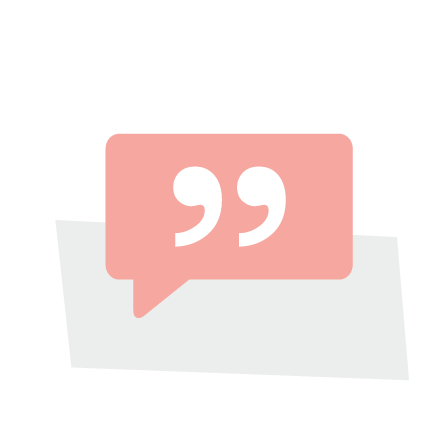 Then you'll get access to the course video series and guides that will spark discussion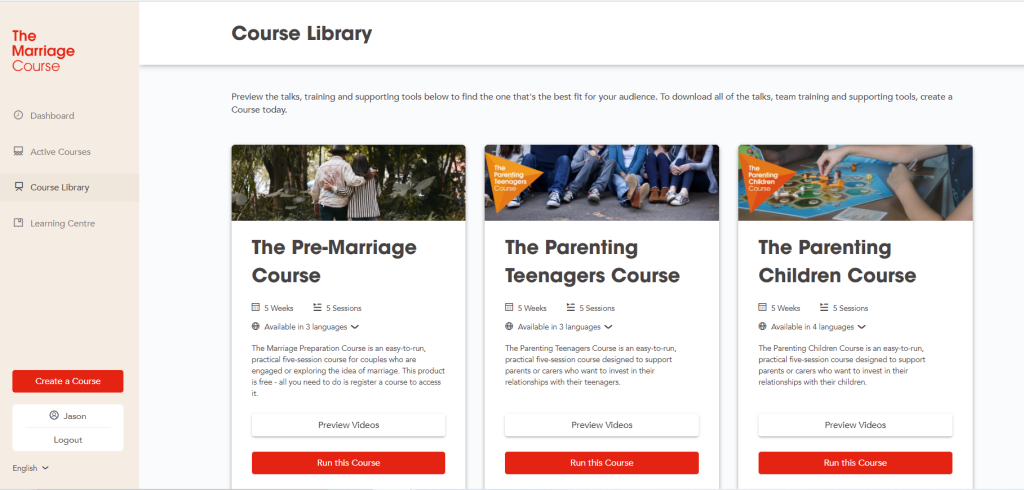 Get started today
Everything you need to run The Marriage Course is available online to download so everyone can play a part in seeing relationships transformed.
Divorce, Unfaithful partner, Five love languages, Good sex in marriage? Restoring marriage. Broken marriage. How do I better Communicate with my partner? Communication breakdown in marriage. Marriage is hard, Why is marriage so hard? Can I restore my marriage? How do I know if my marriage is over? My husband/wife was unfaithful, what now? My husband/wife is addicted to porn, what now? My husband/wife drinks too much! My husband/ wife does not respect me, My husband/ wife does not love me, Can my marriage be restored? How many marriages end in divorce?